3D Laser Scanning for Energy and Utilities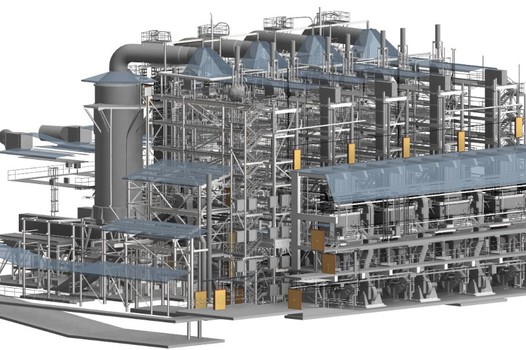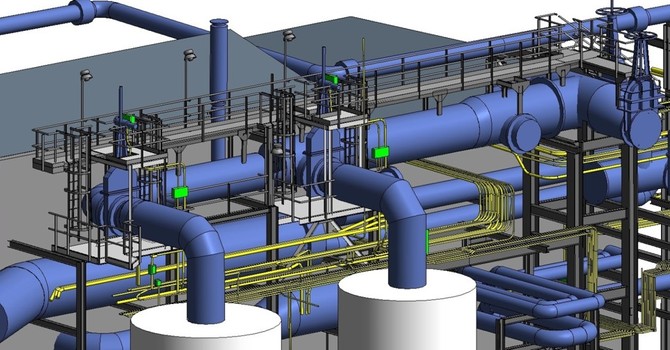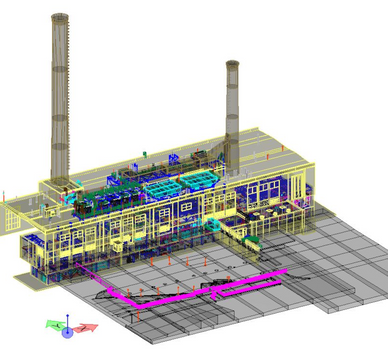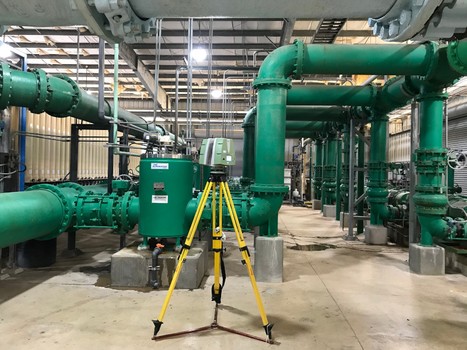 3D Laser Scanning Services for Energy and Utility Companies
GPRS is experienced in providing 3D laser scanning services for energy and utility companies to produce reliable, high quality data that can be used across your organization. We high definition laser scan building infrastructure: structural, mechanical, electrical and plumbing features; furnaces, equipment, conduit and piping down to ½ inch diameter. We can work directly for municipalities, engineering firms and privately owned facilities.
3D laser scanning can be used for a variety of applications, such as planning facility modifications, plant maintenance, prefabrication, asset management, locating underground utilities and so much more. 3D laser scanning captures exact building dimensions, locations and layout, information that is crucial to the success of your project.
Experienced project managers utilize Leica survey-grade laser scanners to provide existing conditions data of buildings, sites, plants and facilities with an accuracy of 2-4mm. A team of in-house CAD designers deliver the highest quality point clouds, 2D CAD drawings and 3D BIM models to aid in the design, planning and visualization of your project.
Our Experience in 3D Laser Scanning Energy & Utilities Includes
Chemical Plants
Industrial Facilities
Substations
High Voltage Transmission Lines
Hydroelectric Facilities
Vegetation Inspection on Power Lines for Energy Companies
Mechanical Rooms
Coking Plants
Power Plants
Steam Plants
Location of Underground Utilities
Water and Wastewater Treatment Plants
Benefits of Laser Scanning
Precise, high-speed as-built survey
Exact locations and measurements of existing conditions
Expedite project planning, design and coordination
Eliminate site disruption and revisits
Reduce change orders
Maintain project schedules
Eliminate budget overruns
Project Deliverables
Point Cloud Data (Raw Data)
2D CAD Drawings
3D BIM Models
3D Mesh
TruView
Floor Flatness & Levelness
Advanced Analysis and Calculations
CAD Modeling Software
Revit
AutoCAD
ReCap
Navisworks
Civil 3D
BIM 360
Inventor
SolidWorks
MicroStation
3DS Max
AutoCAD Map 3D
LFM
Cintoo
GPRS Has Provided 3D Laser Scanning Services for Many Clients
Architects
Asset Managers
Contractors
Designers
Developers
Electrical Engineers
Estimators
Facility Owners
Mechanical Engineers
Project Managers
Plumbing Engineers
Sub-contractors
Structural Engineers
You can trust our team to provide the best experience in laser scanning by walking you through the entire process from pre-planning to final deliverables.
Contact GPRS today at 419-843-SCAN (7226) or email us at Laser@gprsinc.com for more information about laser scanning services for Power, Process and Plant applications.
Energy and Utility Related Case Studies