3D Laser Scanning for Government and Defense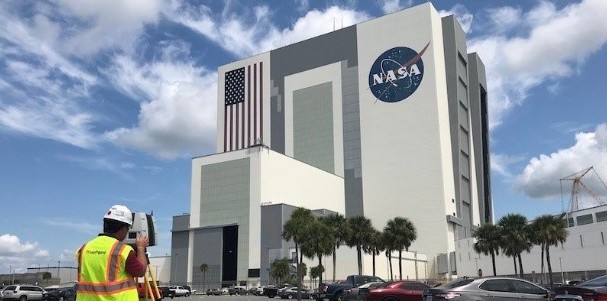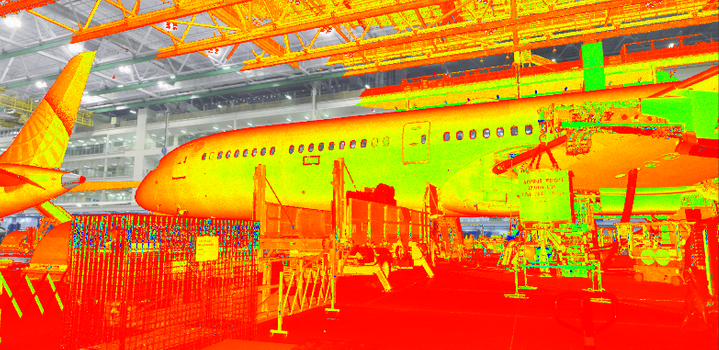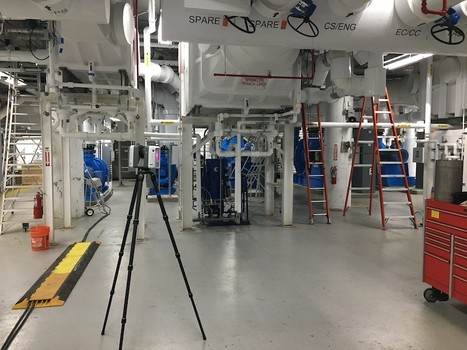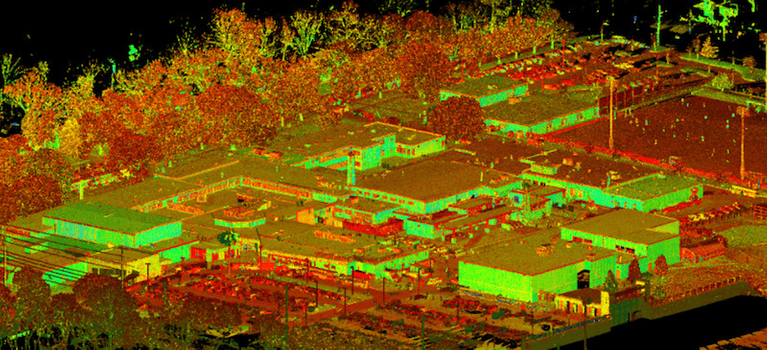 Government & Defense 3D Laser Scanning Services
3D Laser Scanning Solutions for Federal, State, and Municipal Projects
GPRS provides 3D laser scanning services for Government and Defense applications. We partner with authorities at all levels to support the government and defense industry. GPRS captures comprehensive site data with immense detail and accuracy to collaborate and drive better decision making. We desire to establish a close relationship with Department of Defense (DOD) contractors to provide LiDAR and engineering support and ultimately deliver problem solving solutions.
GPRS, a leader in 3D laser scanning, offers reality capture and BIM solutions that help government and defense contractors tackle even the most complex projects with confidence. 3D laser scan technology expedites projects by delivering precision content and complex data for ground, air, maritime, and urban military operations.
Nationwide Directory Request a Quote Request a Presentation Case Studies
How Does 3D Laser Scanning Work?
Laser scanners can be configured to cover specific structures, vehicles, roadways or terrains. Light pulses reflect off objects and return to the scanner's sensor, collecting millions of data points per second. The data provides location on an X-Y-Z axis, referred to as a point cloud, with millions of individual data points. The technology is powerful for the government and defense community. It offers 3D digital modeling, advanced AI, terrain charting, military simulations and data analytics.
Government and Defense 3D Laser Scanning Applications
Government and defense contractors are using 3D data to manage infrastructure, share information, answer intelligence questions and enable smarter and more informed decision making. Data aids planning and collective training together across strategic, operational, tactical, simulation and engineering disciplines.
Strategic – 3D laser scanning provides detailed virtual environments, giving clients accurate data for integrated planning and decision making. 3D laser scan data can complement, interface with or fuse with conventional maps, tactical computer modeling, full-motion video, hyperspectral imagery and ISR platforms.
Special Operations – LiDAR has been used to identify suitable observation posts, locations for cover and concealment during operations, and sites for locating communications transmission and interception equipment. 3D laser scan data can provide a soldier or analyst the ability to produce an accurate 3-D model of terrain and buildings and for detecting change over time to determine whether new buildings have been constructed or roads regraded.
Tactical – Laser scanning integrates real-time data into a virtual environment, gathering geospatial data for tactical missions. Topographic data can be used to generate high-resolution 3-D digital terrain and elevation models. LIDAR elevation data supports improved battlefield visualization, line-of-sight analysis and urban warfare planning. DARPA uses data to create 3D holographic images of urban environments, which soldiers can use to visualize the areas they're about to enter…it can literally win battles.
Simulation & Training – Learn and train faster with realistic scenarios using augmented reality (AR), virtual reality (VR) and other immersive technologies. Laser scanning enables the rapid creation of immersive training content, virtual reality training content, complex mission scenarios and rehearsals.
Construction & Engineering – Laser scanning provides accurate as built data of buildings, sites, bases, bridges, marinas, ships, airfields, helipads, runways, hangers, bunkers, tunnels and subterranean facilities. High resolution spatial data is collected in three dimensions exponentially faster than conventional methods. Design and installation teams rely on detailed 3D models and 2d drawings to avoid challenges during projects, which are created from the laser scan data. This technology enables engineers and contractors to reduce risks, cut costs and speed up the design and build of a project. Redesign, equipment tear-outs and rework due to inaccurate design specifications can result in contract modifications, cost overruns and redelivery delays.
Project teams use GPRS 3D laser scanning services to validate workmanship, respond to RFIs, refute or approve change orders, preserve a precise as-built record, and reduce operational expenses for long-term facility management.
The success of government and defense projects depends on timely access to high-quality data. For more information on 3D laser scanning for government and defense projects, contact GPRS at 419-843-7226 or email Laser@gprsinc.com.
Case Studies for Government & Defense 3D Laser Scanning
"Our disciplines have been utilizing the Point Cloud and TruView information and it has been of value. We have discovered a few clashes with our structural steel, which may not have ever been caught, so I feel the service has already paid for itself."
- Joseph G, P.E., Project Manager
"We have been very pleased with the results of the scanning process. The product has been very useful. And has certainly helped in the development of the project. I would certainly use GPRS again on future projects."
- John G., President and Principal Architect
"Thanks for jumping into this assignment so quickly. What a great and productive trip. You guys work tirelessly, non-stop with all aspects of the set-up and execution. Your ability to master the technology is a game changer for us."
- Don A., Executive Vice President, Director of Architecture, Engineering and Technology
"The scan helped tremendously and has saved us quite a bit of time and trouble."
- Gene A., Mechanical Integrity Engineer
"[The Technician] did a good job of getting up to speed and working with little or no direction, which helped us concentrate on our other needs on site."
- Steve H., Project Manager