3D Laser Scanning for 3D Video Gaming and 3D Projection Mapping
3D Video Gaming
Creating more realistic and more engaging video games is easier with the use of 3D laser scan technology. TruePoint can take real-world objects and spaces and create dimensionally accurate computer versions of them. Millions of data points are collected with laser scanners providing software developers with an incredible amount of detail. The speed of laser scanning allows for locations to be captured in 3D quickly.
TruePoint captures information about a building structure or site in a point cloud file and then uses that data to create deliverables that are useful to software developers. These deliverables can range from the raw data itself to 3D models and 3D photographs. The ability to quickly create copies of locations significantly reduces the time and cost to model and creates a very realistic model. Point cloud data can also be used for creating special effects. For more information on 3D video gaming and software development, contact TruePoint at 419-843-SCAN (7226) or info@truepointscanning.com.
3D Projection Mapping
TruePoint 3D laser scanning services can be used for projection mapping complex industrial landscapes, buildings, arenas, theatrical stages and more. Experienced scan technicians use state-of-the-art Leica laser scanners to capture accurate point cloud data. In-house engineers generate a 3D mesh model in an .obj file format containing basic architectural elements including walls, columns, doors, roof, openings, etc. for clients to incorporate the structure's features into their projection mapping. For more information on 3D laser scanning services for projection mapping, video mapping and spatial augmented reality, contact TruePoint at 419-843-SCAN (7226) or info@truepointscanning.com.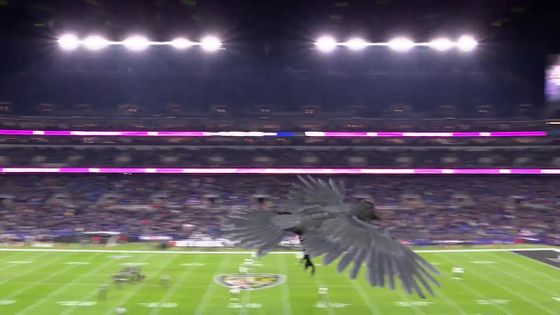 Mixed-reality feature with The Famous Group and Baltimore Ravens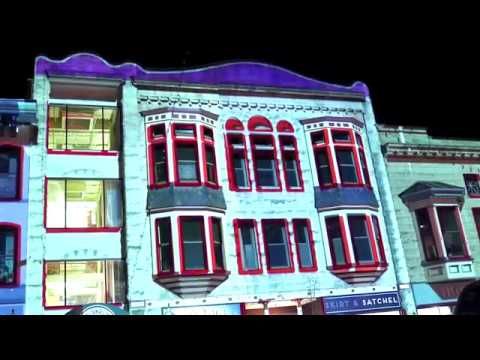 Using TruePoint 3D Laser Scanning for Projection Mapping
"It's so incredible to see how laser scan data is being used to visualize things in a way that would have been impossible 10 years ago. "
- Ryan Hacker, President of TruePoint Laser Scanning