We'll Go Through Hoops for You
"Never cease trying to be the best you can be." – John Wooden
The engineering and construction industry relies on innovative technology to increase efficiency and reduce costs. Projects are complex, the careful selection of business partners is imperative. TruePoint has become a trusted partner to hundreds of clients for 3D laser scanning and modeling services. Our team works with integrity, passion and professionalism, upholding the highest standards in 3D laser scanning and modeling services.
Why is TruePoint a Trusted Partner?
We are excellent at what we do.
We understand it's a collaborative process.
We have your best interests in mind.
We communicate.
We deliver what's been agreed upon, on time.
We are willing to be a resource.
We are respectful and trustworthy.
The foundation of our company's success revolves around servicing the client. We work closely with every client to deliver the highest quality point clouds, 2D CAD drawings and 3D BIM models.
Rocket Mortgage Field House – Cleveland, Ohio
TruePoint 3D laser scanned Rocket Mortgage Field House in Cleveland, Ohio for a mixed reality project for the 2022 NBA All-Star Weekend. A LOD 200 Revit model was created to export an FBX file used in animation software.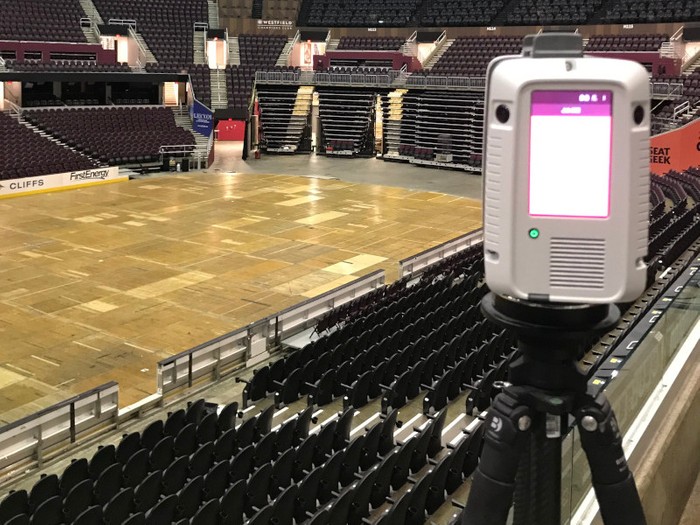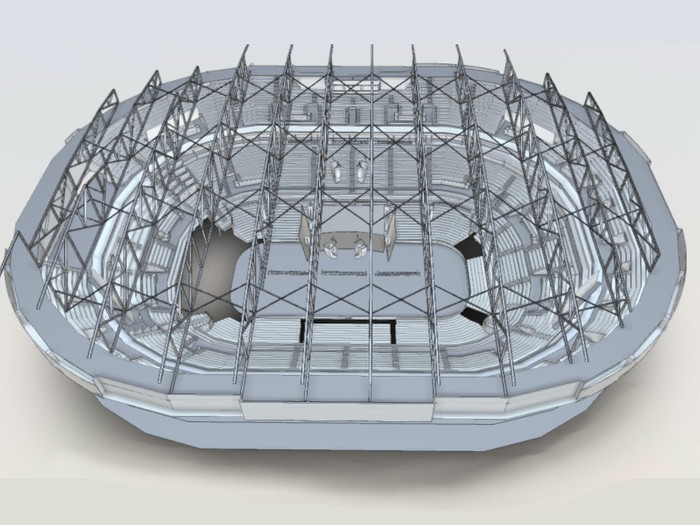 TPC Sawgrass -- The 17th green at TPC Sawgrass was 3D laser scanned and an LOD 200 Revit 3D model was created for The 2022 Players Championship.
SoFi Stadium -- SoFi Stadium was 3D laser scanned and an LOD 200 Revit 3D model was created for augmented reality use for the 2022 Super Bowl.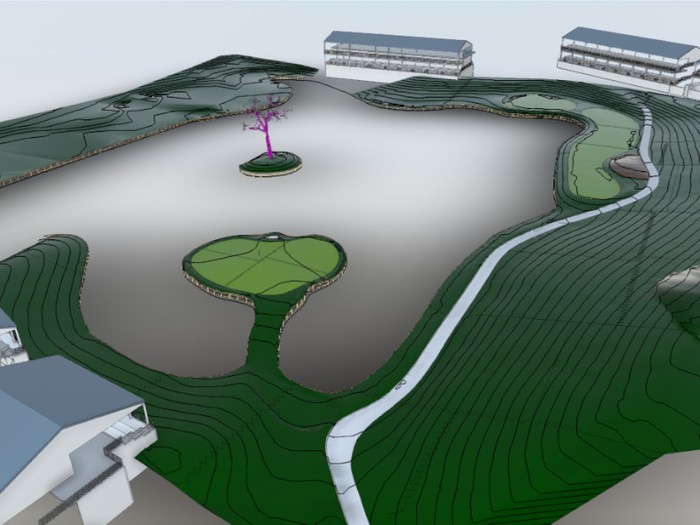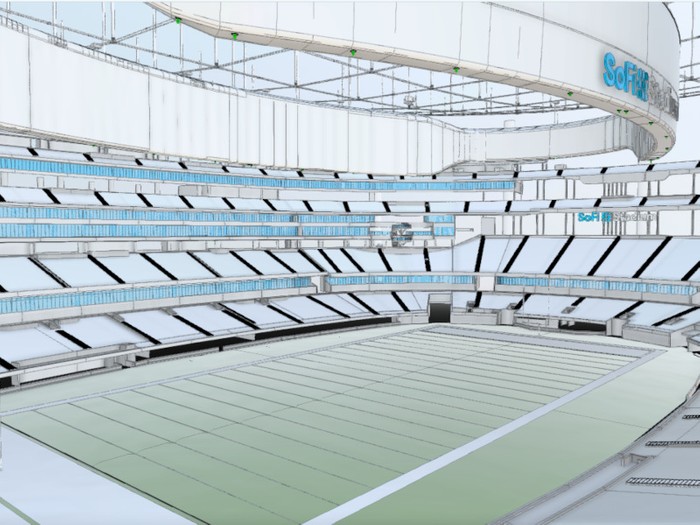 Client Review
"The scans were great. I'm a believer. We couldn't have done this project without it. We will never do a renovation again with out a scan, so we will be calling you." Chuck T., President.
Contact us today at 419-843-7226 or info@truepointscanning.com to discuss your business objectives and how we can help achieve them.
Visit Us at the GEAPS Exchange 2022
We are exhibiting at GEAPS Exchange 2022 and we hope you can join us! Visit us in booth 2339.