Quarterly Newsletter - December 2017

Happy Holidays From Our Family to Yours!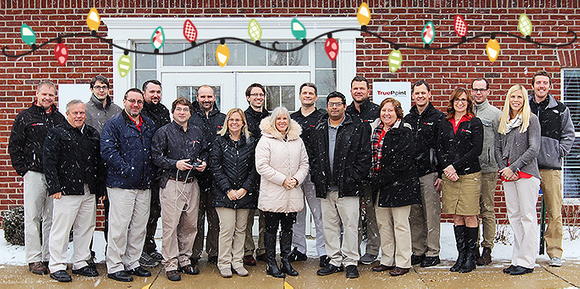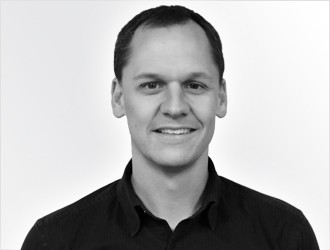 From the Desk of Ryan Hacker...
FOR IMMEDIATE RELEASE!
The holiday season is the perfect time of year to let you know how much we appreciate your business.
Our 3D laser scanning services have saved clients millions of dollars in lost productivity with models to aid in design, visualization, space definition, prefabrication and clash detection.
In 2018, we strive to continue our mission of providing superior quality and service. We completed over 800 projects this year and wanted to share a few examples.
Laser Scanning Solutions 2017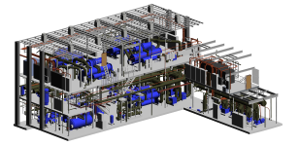 Utility Plant
3D laser scan and model of utility plant, capturing conduit and piping.
Tallahassee, FL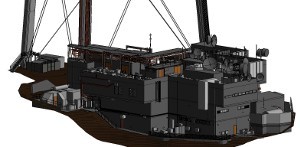 Transmitter Building
Capture existing conditions of a transmitter building and create a 3D model.
San Francisco, CA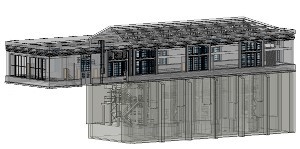 Sewage Pumping Station
3D as-built model of the interior of a sewage pumping station.
Detroit, MI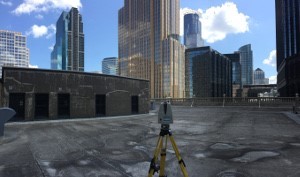 Redevelopment of Downtown Building
Laser scan and develop LOD 300 model of façade, architectural and structural elements for building renovation.
Minneapolis, MN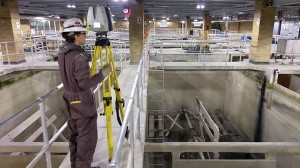 Water Treatment Plant
Laser scan and develop 3D model of 120 MGD treatment area. Over 4.25 billion data points were captured and nearly 38 GB of point cloud data to create a comprehensive data set of the facility.
Toledo, OH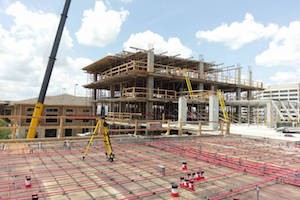 Laser Scanning Before Concrete Pour
3D laser scanning to capture the existing conduit, post-tensioning, rebar plan and sleeves prior to the slab being poured. This allowed the client to check the existing conditions for any irregularities.
National City, CA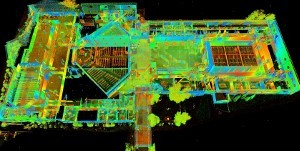 Church and Rectory
Architectural documentation of a church to generate a 3D Revit model. TruePoint executed nearly 500 scans in a three-day period to capture interior and exterior data from the site.
Hopinkton, MA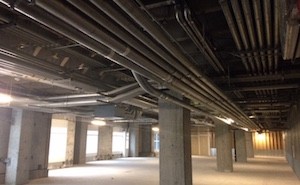 Ongoing Work for Hospital
The laser scan technician captured all structural, architectural and MEP features. TruePoint captured the existing building conditions and generated a 3D model for the client.
Lexington, KY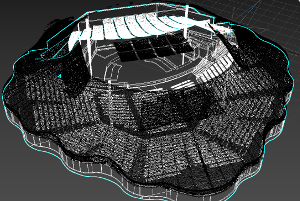 Music Festival Tent
Capturing existing conditions inside the tent and generate LOD 200 model.
Aspen, CO
Here's What Our Clients Are Saying
"Our disciplines have been utilizing the Point Cloud and TruView information and it has been of value. We have discovered a few clashes with our structural steel, which may not have ever been caught, so I feel the service has already paid for itself."
- Joseph G, P.E., Project Manager
"We have been very pleased with the results of the scanning process. The product has been very useful. And has certainly helped in the development of the project. I would certainly use TruePoint again on future projects."
- John G., President and Principal Architect
"Thanks for jumping into this assignment so quickly. What a great and productive trip. You guys work tirelessly, non-stop with all aspects of the set-up and execution. Your ability to master the technology is a game changer for us."
- Don A., Executive Vice President, Director of Architecture, Engineering and Technology
How Can We Help You
View our case studies to see the expertise and value that TruePoint Laser Scanning can provide. To speak to someone or request a quote, click on the links below.