Oil and Gas Storage Tank Inspection with 3D Laser Scanning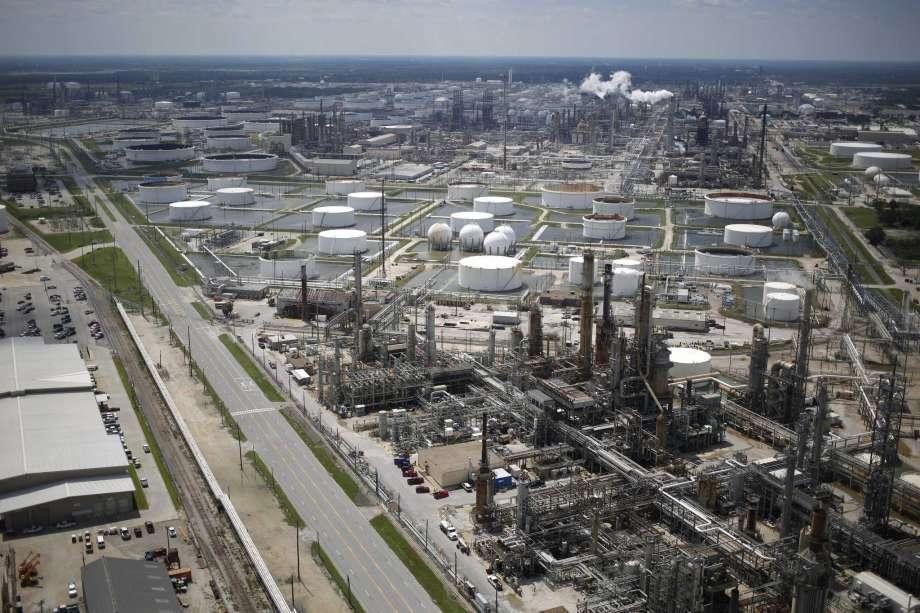 TruePoint 3D Laser Scanning offers a new way to conduct storage tank inspection for the oil and gas industry. To ensure the most accurate representation of their tank assets and to detect tilt, differential settlement, volume calculations and deformation analysis, storage tank inspectors and surveyors are now using 3D laser scanning technologies to quickly capture high-quality, accurate data. TruePoint offers tank inspection solutions with 3D laser scanning technology and deliverables that ultimately increase productivity, reduce costs and offer better safety for oil and gas companies.
TruePoint will deliver the accuracy, point density and scanning range oil and gas professionals need to reliably capture data in demanding work environments. Data will be captured with industry-leading survey-grade Leica equipment. Leica ScanStations can tie to survey control, achieve 2-4mm accuracy and have real time liquid filled dual axis compensation to help mitigate movement and ensure level scans.
TruePoint's team of in-house engineers can provide volume calculations, deviation values and other custom deliverables. The accurate data from 3D laser scanning can provide precise tank measurement, reduce facilities rework and assist with fabrication projects.
TruePoint offers free quotes and can provide onsite presentations of 3D laser scanning for storage tank inspection in the oil and gas industry. Call 419-843-7226, visit www.truepointscanning.com or email info@truepointscanning.com for more information.