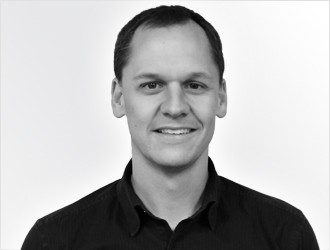 From the Desk of Ryan Hacker:
FOR IMMEDIATE RELEASE
3D Laser Scanning on the Rise
In a recent article from the February 2018 Point of Beginning magazine, I was not surprised that the construction industry is embracing 3D laser scanning solutions. "The demand for laser scanning continues to grow."
More companies are realizing the potential of 3D laser scan technology and trying to find ways to incorporate it into their business processes. Even those companies that are more risk-averse are seeing the benefits of acquiring laser scan data, processing the data into an accurate point cloud and creating 3D models.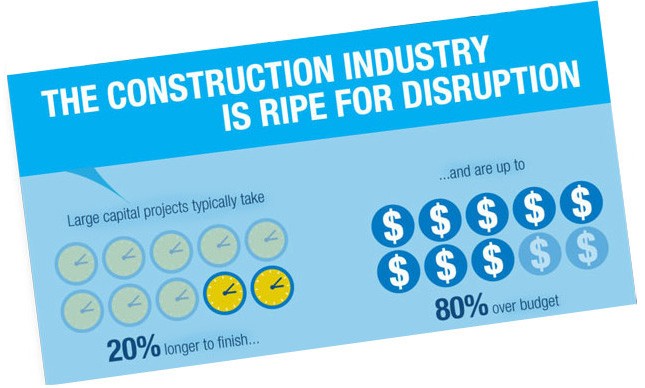 I believe 3D laser scanning is an innovative and disruptive technology that provides clients the answers they need, ultimately saving them time and money by:
Reducing surveying time in the pre-design phase
Improving design efficiency and eliminating the need to return to the site
Increasing the accuracy of contractor pricing in the bidding stage
Reducing change orders and increasing off-site fabrication
Delivering complete and accurate as-built documentation
TruePoint completes over 800 projects every year and has earned a reputation for delivering excellent service on time and on budget. To discuss your project, contact me at rhacker@truepointscanning.com.
TruePoint Announces New Sales Manager...
Please Welcome Jeff Barrett
I am pleased to announce Jeff Barrett as Sales Manager for TruePoint.
Jeff brings 17 years' experience and his passion for the industry. Jeff's integrity and ethics will make him an asset to our team.
Jeff can be reached at 419-265-1012 or jbarrett@truepointscanning.com.
Featured Case Study:
3D Laser Scanning a Theatre to Generate a 3D Model
TruePoint 3D laser scanned a historic theater in Philadelphia, including the main floor, three balcony levels and box seats to generate a 3D Revit model for seating renovations. The target objects of data acquisition were structural features, including exposed columns and beams; and the architectural envelope of the audience area, including walls, floors, ceilings, doors, openings, railings, seats, floor and lighting.