From the Desk of Ryan Hacker…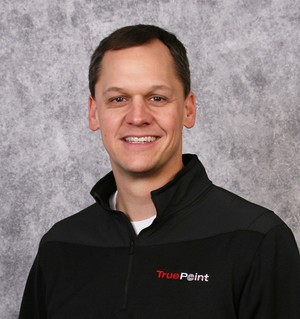 The Advantages of BIM in Construction
We have seen contractors become enthusiastic adopters of BIM and are very aggressive at increasing its implementation once they get started with it. By using laser scanning to develop BIM models, contractors have the insight and tools to more efficiently plan, design, construct and manage their project, ultimately saving time and money.
There are challenges that prevent these contractors from fully leveraging the use of BIM. They struggle to find resources to create BIM models, they struggle to fully integrate BIM models across the project team, and they struggle with support for BIM from other important trades.
That's where TruePoint can help. We have an experienced team of 3D laser scanning professionals who capture accurate point cloud data for every project. Our in-house team of engineers, architects and CAD technicians create BIM models and can assist with integration across the project team.
The Benefits of BIM in Construction
Highly accurate as built drawings for facility management and modifications

Information digitally delivered across the entire workflow

Improved project visualization and model-based cost estimation
Improved scheduling and sequencing
Increased prefabrication and clash detection, minimizing re-work and delays
Project updates in real-time
A Sample of TruePoint's 2019 BIM Projects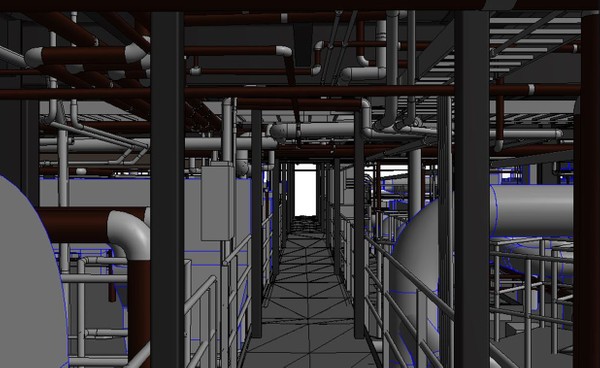 TruePoint created an LOD 200 Revit model of 41,000 square feet of interstitial space for renovations at a pharmaceutical manufacturing facility in Pennsylvania.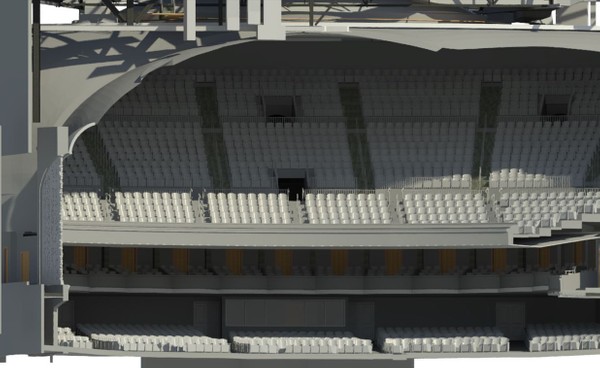 TruePoint created an LOD 300 Revit model of a 2,700-seat auditorium, stage and attic space for a historic theatre. The client is planning to modernize the theatre and mechanical systems.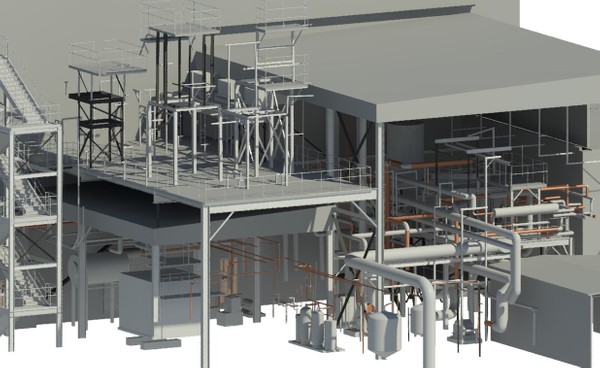 An LOD 300 Revit model was created for 170,000 square feet multi-level processing plant.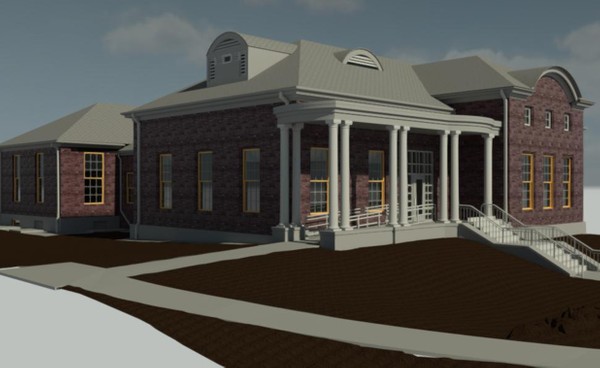 An LOD 200 model was created for the interior and exterior of a Massachusetts Police Station.
Client Review
"Everything was absolutely perfect from my perspective. All data was in a format and clarity of cloud as desired. I've modeled the building and utilized the cloud for several potential interferences and discrepancies with the building 2D CAD. Especially grateful for TruePoint helping us out."
- Andrew H., Project Manager