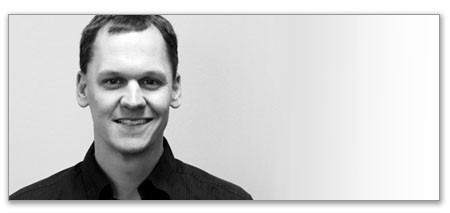 From the Desk of Ryan Hacker:
Introducing the Leica BLK360
I am excited to introduce our newest 3D laser scanner, the Leica BLK360. Due to arrive in April, this scanner is small, lightweight, wireless and ideal for quickly scanning complex environments. It reportedly will gather 360,000 points per second, will have a range of 60 meters, and will scan with 4 mm accuracy. In addition to a LiDAR sensor, the BLK360 includes infrared sensors for thermal imaging. It performs a full 360° reality capture in less than 3 minutes.
This scanner is not going to replace our primary laser scanners, but it's another tool for us to use. For example, its small size will easily and accurately document above ceiling spaces and small rooms. Its infrared sensors will capture intensity data for moisture and temperature detection. Our scan technicians are highly trained to determine the most efficient and accurate scanner for each project.
After capture, the point cloud data can be transferred to many CAD or BIM applications. From there, our in-house engineers can quickly produce custom deliverables from raw data to 2D drawings and 3D models.
Leica is promoting this as an entry-level scanner and it should be treated as such. There will be many applications that this scanner will not handle appropriately, but will serve some specific niches and will combat other low-end units currently on the market. It is important to understand that although it is lower in cost, this scanner must still be backed by knowledgeable scan technicians to achieve precise measurements and engineers with computers, software and expertise to create accurate deliverables. We will see new entrants to the scanning world due to the price point of this unit, but those that are not prepared for the back-end post-processing will struggle to see a return on investment as the scanner itself is one small piece of the overall cost.
As new technology is created in the industry we will embrace the competencies of each and will pass the benefits along to you. This new 3D laser scanner is a step forward in reality capture and will serve niche uses for our company.
Featured Case Study:
3D Laser Scanning a Wastewater Treatment Plant
TruePoint was selected to 3D laser scan a 400-foot interior tunnel and adjacent digester tank pumps and piping for a Wastewater Treatment Plant in Columbus, Ohio. TruePoint captured all structural features such as walls, floors, ceiling, columns and beams; a footprint of mechanical, electrical and plumbing equipment; and piping ½" in diameter and greater.