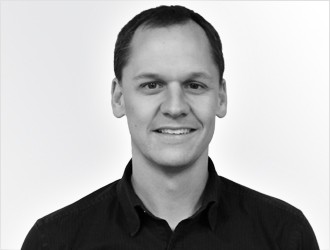 From the Desk of Ryan Hacker:
FOR IMMEDIATE RELEASE
Avoid Mistakes with Accurate As-Built Data
Mistakes inevitably happen in construction projects. 5-12% of construction costs are wasted on rework, schedule delays and downstream clashes according to the April 2018 AEC Industry Report. The key to successfully mitigating most problems is catching them early in the design and construction process. The good news is that this is easier than you may think!
3D laser scan technology provides accurate as-built data improving design, planning, construction and cross-team collaboration. TruePoint specializes solely in 3D laser scanning and modeling. We have highly trained and experienced technicians who collect accurate data and a team of in-house engineers who can customize deliverables for your project.
3D Laser Scanning Solutions for Your Project
TruePoint has provided 3D laser scanning and modeling services for some of the best-known companies, specializing in many industries, offering nationwide service and fast mobilization. A team of in-house experts complete your project on time and on budget. Below are just some of the areas we specialize in. For more information call 419-843-7226, visit truepointscanning.com or email info@truepointscanning.com.
Testimonial
"I was very impressed with Zach Jones who scanned for us on the Marietta, Ohio project. He was extremely courteous, well prepared and very good in front of the clients. He went the extra mile to help us get the scanning completed in a tight window. We will definitely use TruePoint in the future."
– K. Grant, Project Engineer