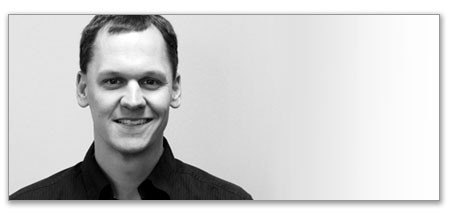 From the Desk of Ryan Hacker:
Laser Scanning is NOT the Solution!
This may sound surprising to many coming from the lips of a Laser Scanning provider, but in reality scanning is not the solution, but rather it is only a piece of the solution.
Laser scanning is more than going out and scanning a site. Once the scan data has been captured, the real work begins. The real challenge as a laser scanning firm is to truly understand and anticipate the scope of our client's project so that we can scan accordingly and then create specific deliverables to solve our client's challenges; which saves our clients money.
Laser scanners are only tools; experienced professionals providing customized deliverables is the solution.
The important mind set when selecting a laser scanning provider is finding a firm that can scan, and provide comprehensive solutions once the data has been captured. TruePoint has industry leading, in-house engineers and architects with real world experience whom work with point cloud data day in and day out.
TruePoint is able to offer REAL SOLUTIONS, not just scan data or create 3D models.
Featured Case Study:
Laser Scanning of Substrate Surface
Location: Dallas, Texas
Task: To laser scan a building before installing metal paneling to verify that the exterior walls were level and uniform.
Challenge: The client had concerns about the flatness of the substrate surface and needed to accurately document potential deviations with no interruption to the already tight construction schedule.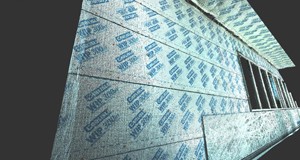 Colorized point cloud showing what the substrate looked like in the field prior to installation of envelope system.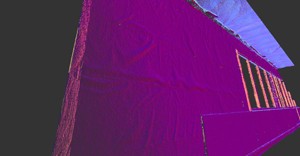 The point cloud data showing wrinkles in the building wrap. TruePoint Scanning is then able to analyze this data and tell the distance from a theoretical flush surface at any point on this substrate.