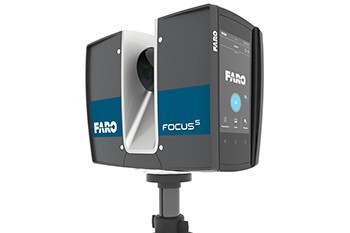 Faro S-150
Scan rate of 976,000 points/second
Range from 0.6m up to 150m
Distance accuracy up to ±1mm
Onsite compensation and registration
HD photo overlay up to 165-megapixel color for use inside Autodesk Recap
CCP/Warranty is paid to 3/31/20
Sale Price: $50,000. This includes the scanner, tripod, extra battery, backpack, and premium kit of sphere targets - over $70,000 worth of equipment.
Note: Price does not include a Scene software license, that must be purchased directly from FARO.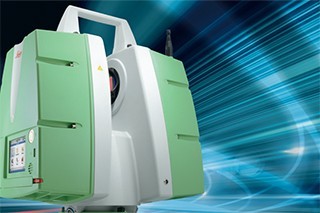 Leica ScanStation P20
LIDAR
Scan rate of 1 mio points/second at
Maximum range up to 120 m
3D point accuracy of 3mm at 50m
Target acquisition up to 50m
Capable of taking photographs